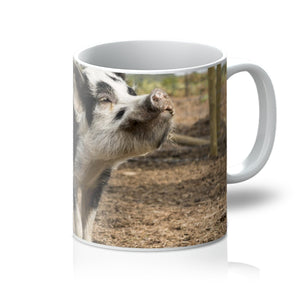 Gizmo Mug
Sale price Price £8.00 Regular price Unit price / per
Tax included.
A gorgeous image of our darling Gizmo taken when he was a young boar. Although a few years have passed since this was taken, Gizmo is still one of the most handsome boars on the farm!
This is the perfect gift for a true pig lover! Don't forget you can also adopt Gizmo! 
Print on-demand product supplied by Prodigi.